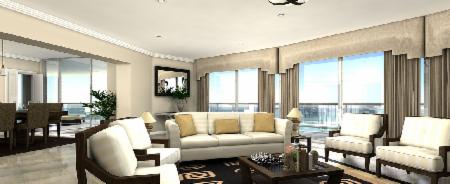 We are delighted to be working with Deep Blue Apartments, a leading directory of serviced apartments throughout the UK.

London Serviced Apartments
Welcome to Deep Blue Apartments - we provide high quality, fully furnished serviced apartments in London, and all across the UK.
If you are looking for an alternative to hotel accommodation, Deep Blue has the solution! With the flexibility of a hotel, serviced apartments have around three times the space yet are 10-35% less expensive than equivalent hotel rooms!
We have beautiful serviced apartments in the City of London, as well as West London,Blackfriars, Ealing, Windsor, Scotland, and Wales.
Please contact Deep Blue with any questions, we certainly look forward to seeing you. In a Deep Blue Serviced Apartment, the living truly is easy.
Tel: 0370 7700778
Please quote "Luxurybreakshop.com" when enquiring.